This month we are celebrating another alumni of School of Photography Singapore who have taken photography to a whole new height, literally. Meet travel enthusiast Betty Goh, she attended a private one-on-one photography course in 2016 just one year ago and recently her work has been selected and featured in SilverKris Travel Magazine in the Oct issue. We can't be more proud of Betty's achievement in such a short time and decided to catch up with her  to find out more. Below is what Betty shared with us about her photography journey.
SOP    : What is your profession?
Betty : Business Consultant in a Banking Software company.
SOP    : When and why did you get into photography?
Betty : I started photography in April 2016. This is because for many years I have been travelling quite a fair bit (for work as well as for vacation) and took many photos. I received feedback from friends and family that I do have some great composition using my small automatic digital camera. So, thought I should improve my skills by getting a DSLR camera. But I didn't know how to use. As such, thought of learning the camera techniques and hence signed up a training course by School of Photography Singapore.
SOP    : Which genre of photography do you enjoy the most?
Betty : Travel photography. Mainly the atmosphere of the place together with the local people.
SOP    : Can you tell us how did your photos end up in the SilverKris Magazine?
Betty : I was flipping through the airline's inflight magazine on the plane recently. One of the pages mentioned that we can upload our photos on their website and our images could be selected to appear on the magazine page. So, I just try my luck and uploaded some photos. Soon enough, the magazine editor approached me.
SOP    : How did photography change your life?
Betty : I have a more meaningful mission when travelling. For example, previously I might just snap some photos of the place. Now, I will give myself some target/mission e.g. what else can I do to better capture the mood of this place?
SOP    : What is the biggest changes in your photography before and after the course you have attended in SOP?
Betty : Definitely it will be how to use the camera in manual mode.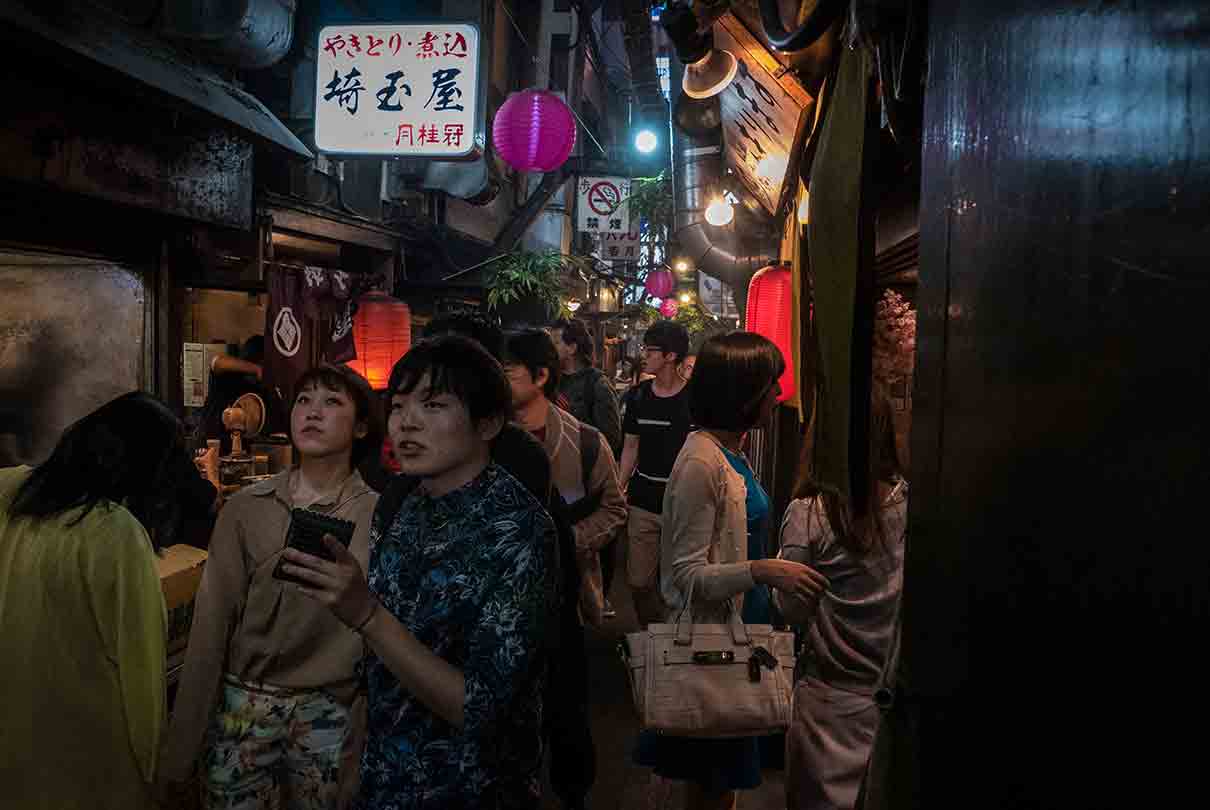 SOP    : If there is one advise which you remember the most from your photography trainer what would it be?
Betty : I always remember that Alan Lim made a comment – something like how can I make my photo different from the rest of what people usually capture.
SOP    : What do you think it takes to be a good photographer?
Betty : Passion, observation and some essential camera techniques.
SOP    : Who is your favourite photographer/artist?
Betty : Oops! I have no idea, didn't find who are the famous photographers.
SOP    : What inspires you?
Betty : Recognition of my photography efforts (especially after all the efforts taken to travel to a place – e.g. could be enduring under a tough weather, long walk to get to a place just to capture a moment, overcome some danger to capture that scene etc.).
All images are photographed by ©Betty Goh.