All our teachings are headed by our photography mentor ALAN LIM. Over the years he has taught many students locally and internationally and mentored many photographers whom some going on to win awards.
As an International Award-Winning Photographer himself, Alan's approach to teaching is fun, refreshing and inspiring. He is known to his students as a very engaging instructor with a deep passion for the craft of photography. The blend of his ability to distill very technical aspects into simple to grasp concepts and his generosity to share his decades of experience as a Professional Photographer makes his teaching both invaluable and effective.
---
List of Popular Courses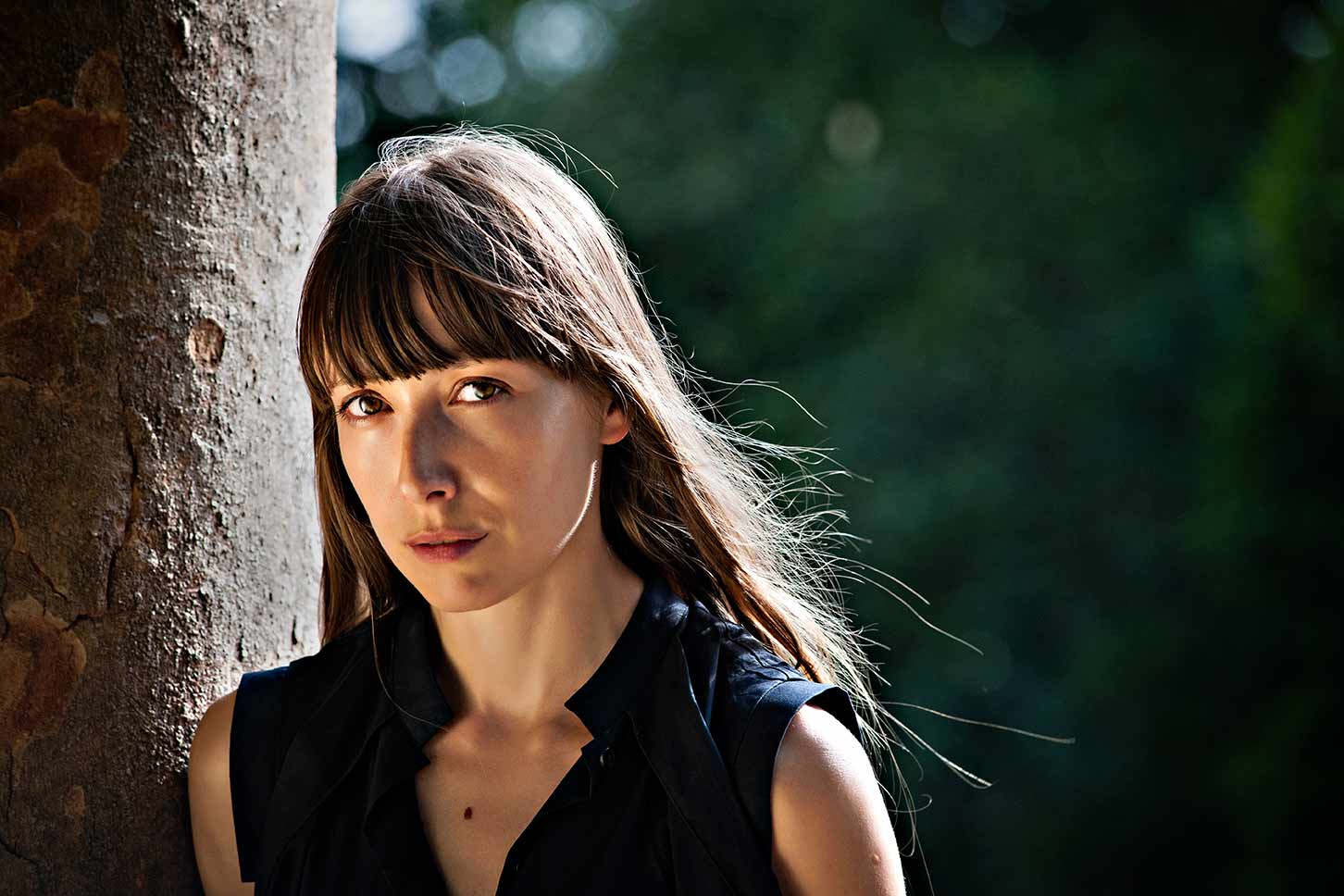 We have a broad range of Photography Courses; for those who have just picked up a camera and are interested in learning Camera Craft Course or Basic Photography Course, we highly recommend the Essential Foundation Photography Course. If you understand your DSLR Camera inside out, and are very sure you have a good knowledge and are confident in shooting in fully manual mode, understand the Exposure Triangle (ISO, Aperture and Shutter Speed), and how light meter reading work, then you can jump right into the Intermediate Course where you will learn about Spot Metering Reading, the art of Photography Composition, and Night Photography Workshop. You can participate in our Advanced Courses if you are advanced learners who are fully capable in the above mentioned-outlines. Creative Flash Photography Course is a very good start because camera flash is the next photography equipment you would invest beside lenses. The external Camera Flash has been underestimated by a lot of Amateur Photographers and some serious Photographers, but you will be amazed by what you can do with it once you are taught about lighting for Photographers.
If you don't find anything that you are looking for, or are unsure about what you need,  we will help you with assessing your Photography level.
For inquiries please email us at private@sops.sg or call us from Monday to Saturday between 9am to 5pm at +65 8133 5134